Bedspace Sponsors Mahdlo at the 3 Peaks Challenge
22 07 19
Bedspace was proud to sponsor Mahdlo at the Saddleworth 3 Peaks Challenge on Saturday 6th July. Nicola Patterson, Laura Dalton, Felicity Johnson-Standley, Mark Wilson, Mark Goodson and Chris Wareing represented Bedspace on the day and successfully completed the challenge. Chris is the Chair of Mahdlo, Oldham's Youth Zone and our Operations Director. It was 16 miles of varied terrain, but all team members made it to the finish line!
If you would like to show your support for this good cause, you can donate through this link.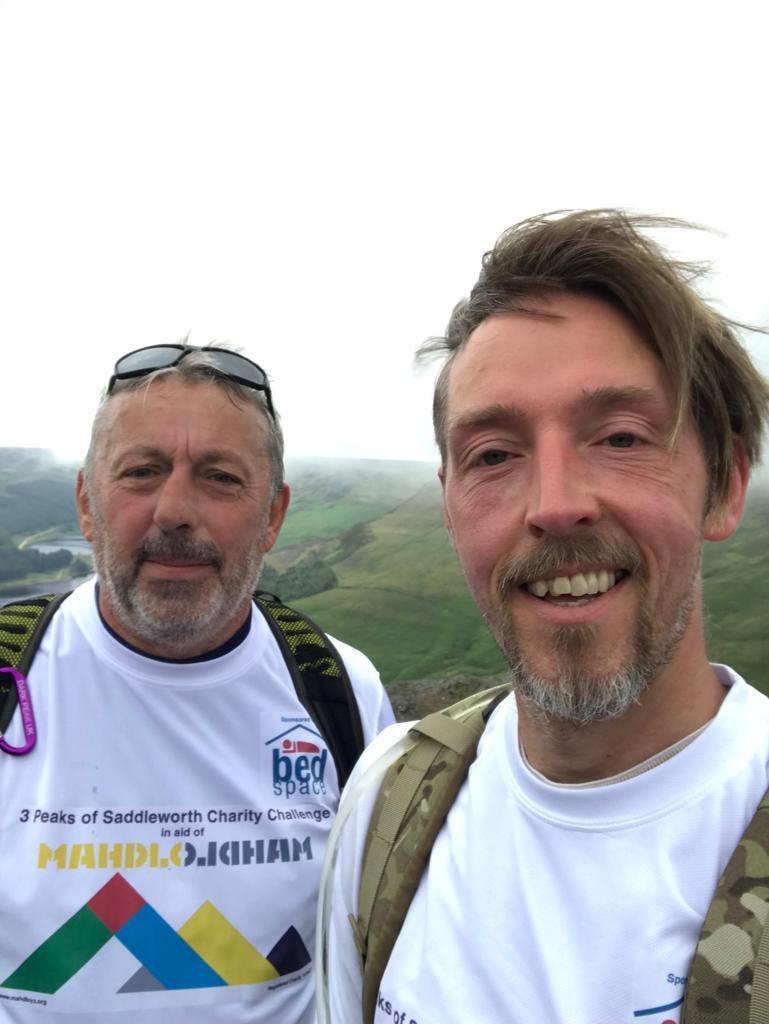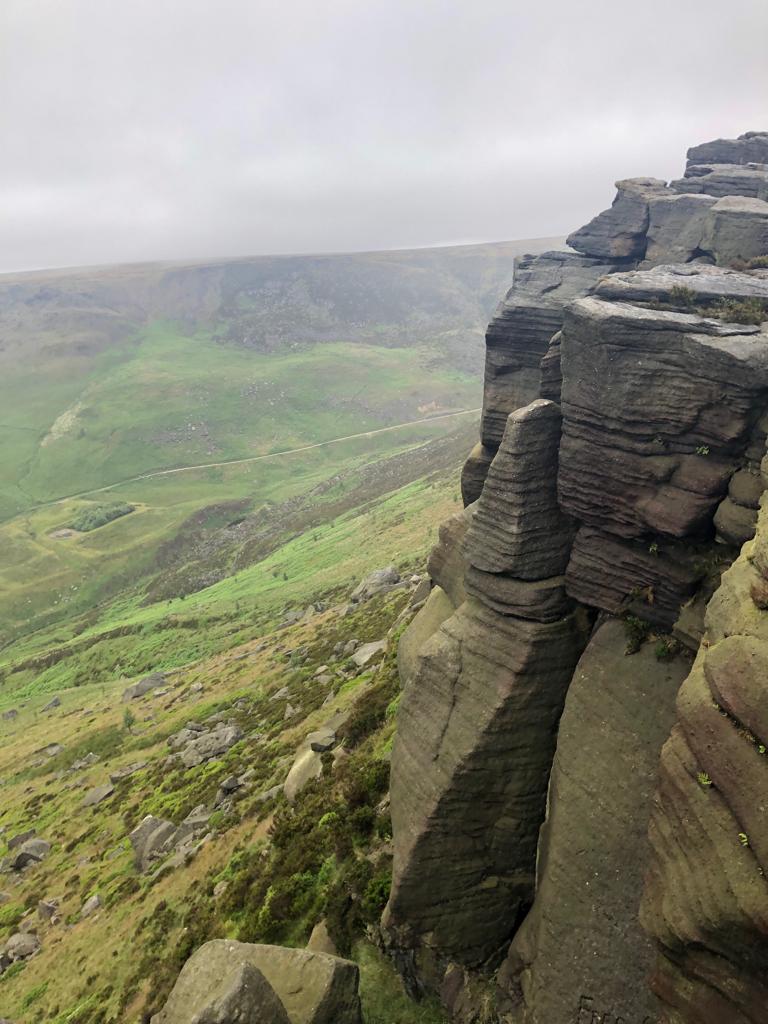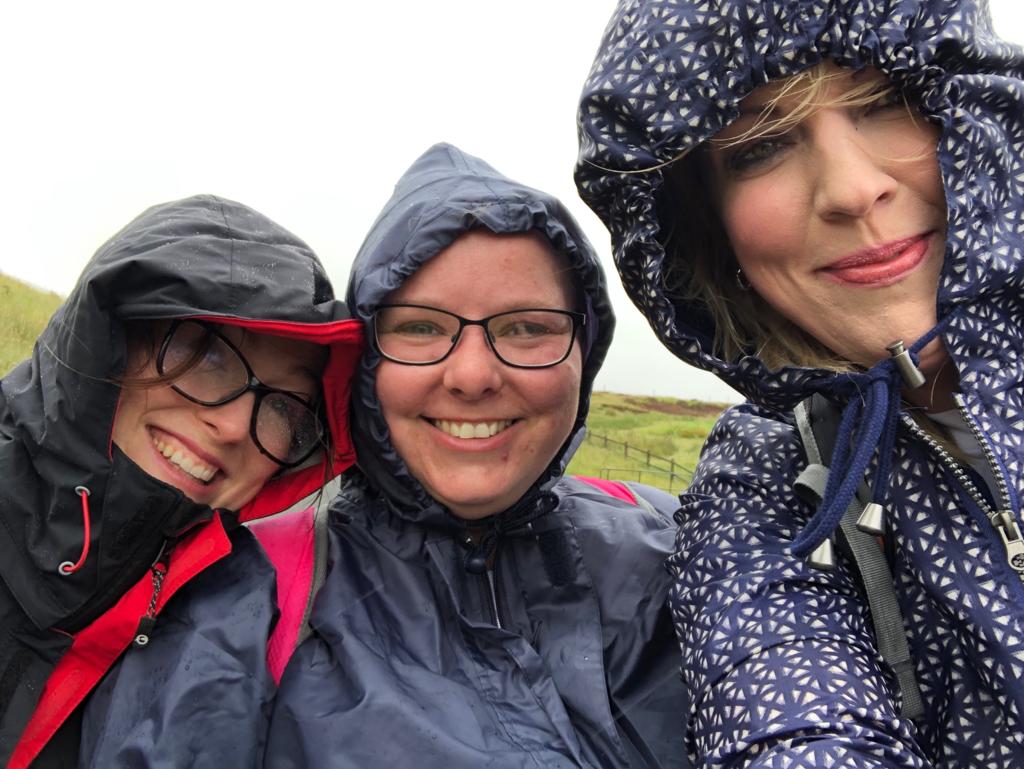 We will be organising other walks and fundraising events in the not too distant future, so please do consider taking part.