FSB Awards North West 2022 Results!
14 03 22
💙 Federation of Small Businesses (FSB) Awards 2022 💙
We here at Bedspace were so proud to be amongst so many brilliant small businesses who are taking the North West by storm; overcoming the challenges of the last few years and coming out stronger than ever.
Leon Olisa provided us with some thought-provoking stats that bring to light the impact that small businesses have in the UK.
"Small businesses make up 99% of the private sector, 60% of UK employment and half the turnover of the UKs economy".
Heather Wright and the FSB Team were brilliant hosts and truly highlighted the important work we all do from enhancing technology and the way we experience business online all the way to how businesses have been able to positively impact their local communities.
The Community Award that we were finalists for was a tough competition and had a much-deserved winner in Razzmatazz Theatre School Cumbria! Although we did not leave with an award, the community work we achieved in 2021 and hope to replicate again this year speaks for itself.
Congratulations to all the finalists and the winners below! Much deserved!:
International Business of the Year - Thermmark Ltd
Business & Product Innovation Award - Clinical Neuropsychology Services Ltd
Environmental/Sustainability Award - The Quiet Site
High Growth Business of the Year - Zooki
Family Business of the Year - Knights Corporate Workwear
Start-Up Business of the Year - P3OD Ltd
Young Entrepreneur of the Year - Oliver Hodgson (Platinum Live)
Wellbeing Award - TechDisinfect Limited
Digital/E-Commerce Business of the Year - cti digital
Self-Employed/Sole Trader of the Year - The Smokey Carter
Community Award - Razzmatazz Theatre School Cumbria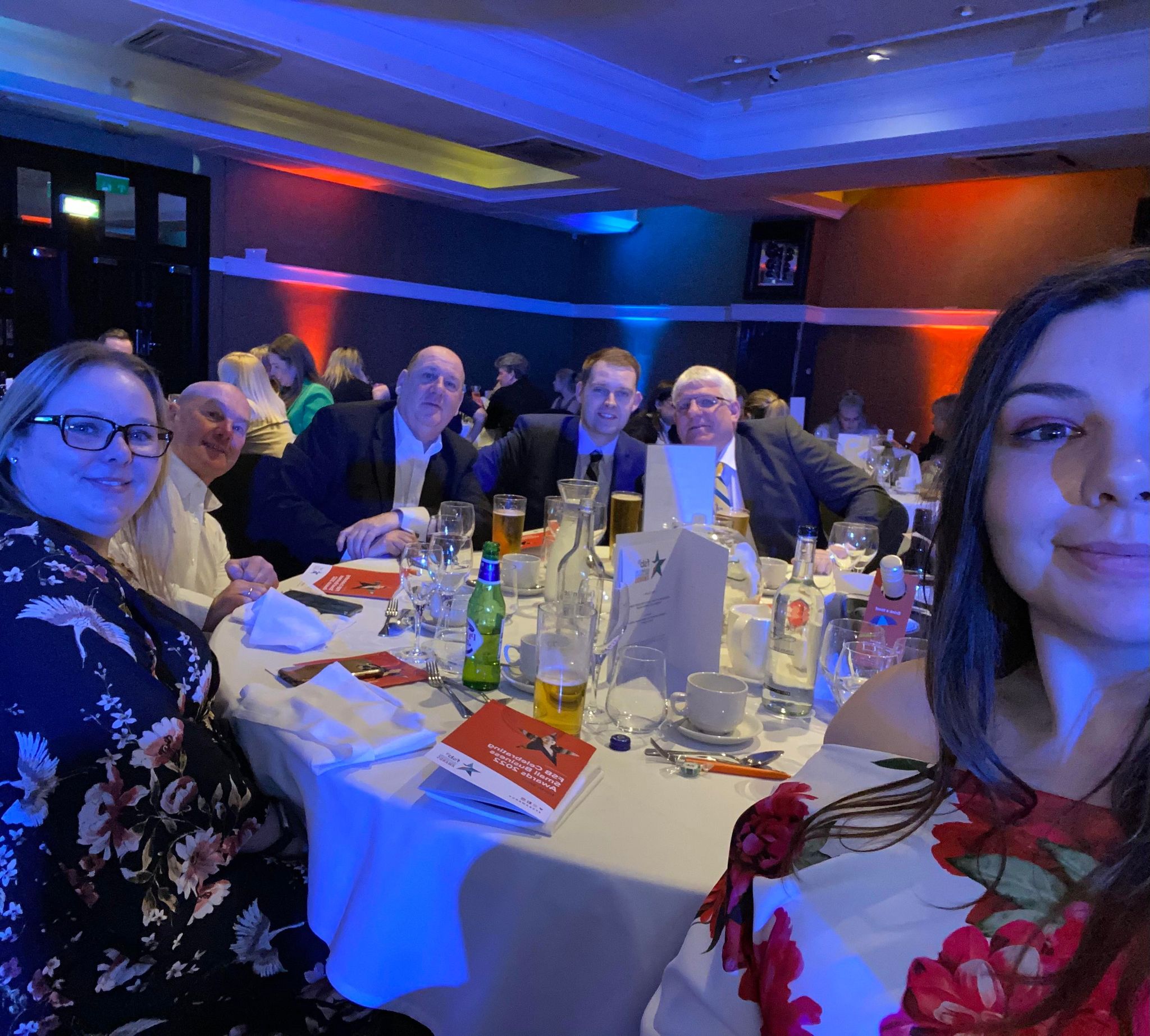 See our social media pages for more photos!: