Hosting Ukrainian Refugees in Your Home | A One Month On Reflection
21 07 22
If you are one of the many families choosing to welcome Ukrainian refugees into your home, there are many things to consider to help make the process as smooth and comfortable as possible.
At Bedspace we have worked with asylum seekers for over 20 years – in fact, it is why we initially set up in 1999. From our years of experience working to house and provide support to transform the lives of vulnerable people such as asylum seekers, we wanted to share our Learning and Development Manager Anna's first-hand experience of welcoming a Ukrainian family into her home, as well as some advice for anyone considering doing the same.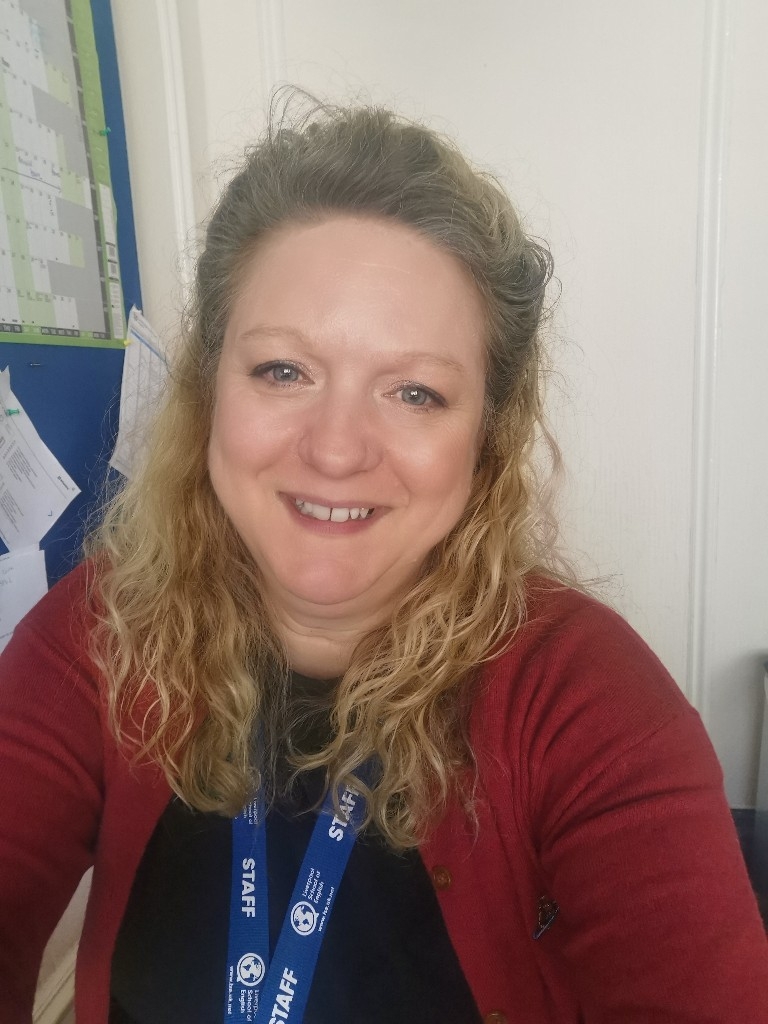 Anna's experience with the Ukraine Scheme
Our Learning and Development Manager Anna, who joined the team in April, is responsible for handling inductions, quality assurance for children's homes and organising training sessions. Prior to joining the team at Bedspace, Anna previously carried out some work in Ukraine, and for 10 years was the head of an International School. Anna is familiar with hosting families from different cultures; she used to run international summer residentials and for three years would host students from different countries including Saudi, Mexico, Spain, France and Italy. When she was 18, her family took in a family from Bosnia and taught them languages to upskill them.
Anna recently welcomed a Ukrainian family of three including a mum, dad and son (Andre), into her home and wanted to share her experiences with the Ukraine Scheme.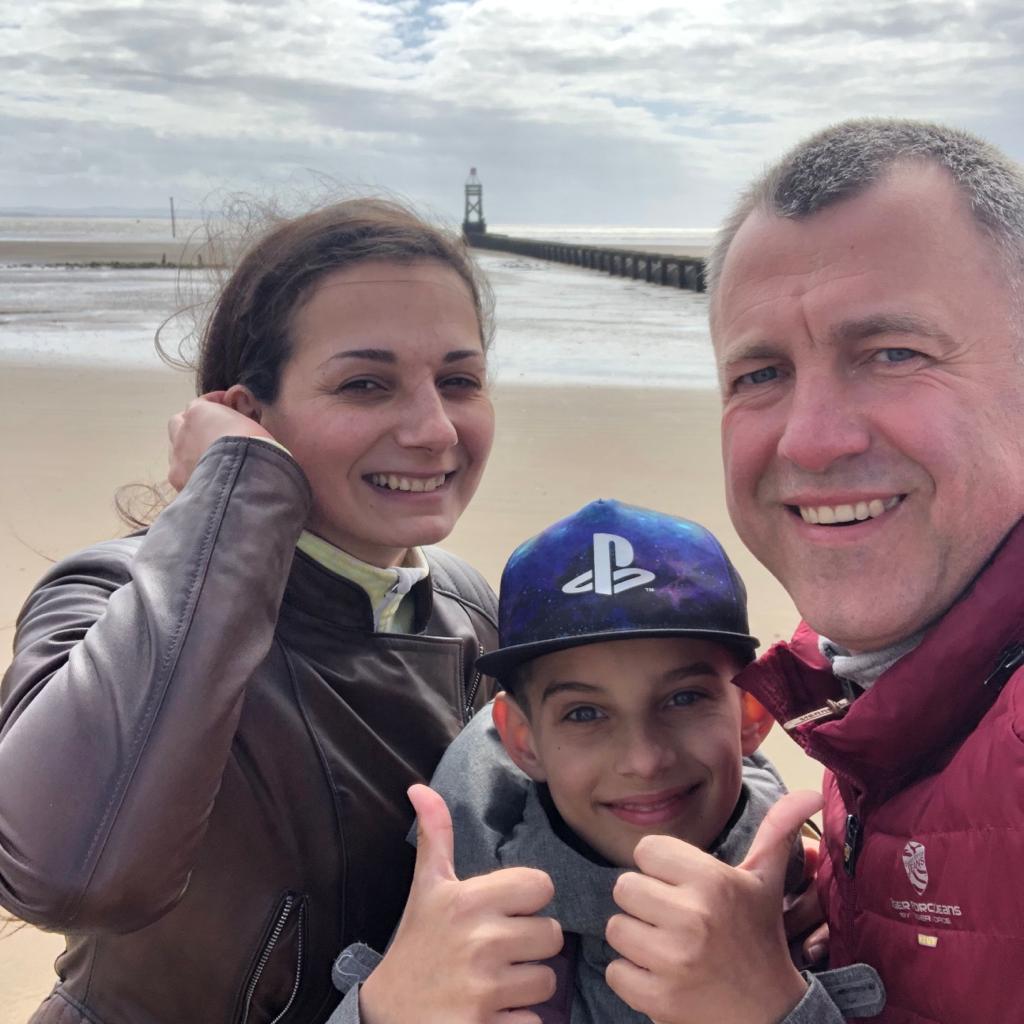 After inviting the family into her home, Anna was able to help Andre get a school quite quickly and has connected him to a Ukrainian Support Hub. Additionally, Anna and her neighbours have helped the family with food shopping and given them money for living as well as buying them books. In particular, Anna made sure to organise English classes for the family to enable them to be independent and provide them with the skills to work in the community.
Anna's Advice to Others...
The biggest takeaways from Anna's perspective are that those considering joining the Homes for Ukraine Scheme need to be aware of the following things:
Let your neighbours know that you are hosting the family – they may want to help, and involving your local community can be a great way to get support and bring people together
Families only have visas for three years and things can change in that time, so it's important to manage the expectations of both your own family and the family you are hosting
Understanding the culture that you're going to accommodate will help you make the Ukrainian family feel more comfortable and at home

Make sure you know the local services in your area, so you can pass these on to the family

It's important not to assume that all Ukrainian families will have things in common. People from different parts of Ukrainian may have entirely different ethnicities and cultures.

Give the family support and information, but let them be independent – even though this might be difficult

Don't feel bad if a placement breaks down - it can happen in such difficult situations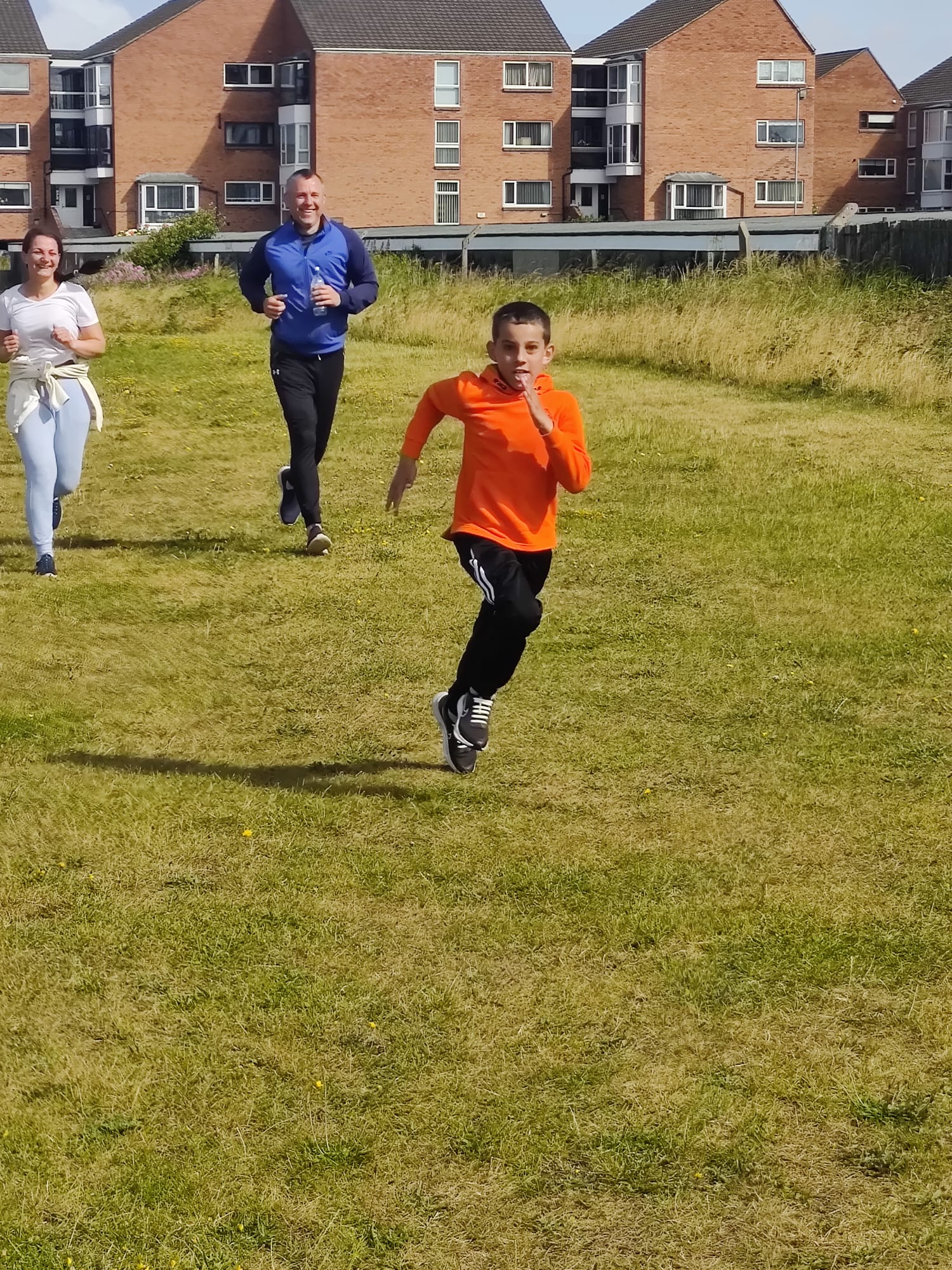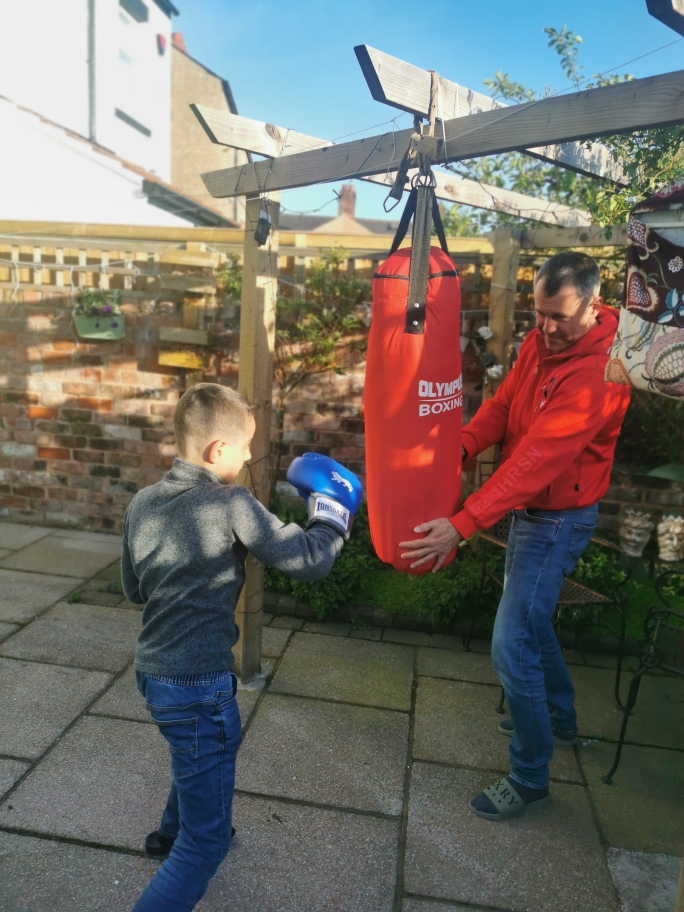 The most important thing to remember in Anna's experience is that you are providing support and a home for the family, not just accommodation.
To find out more about the Homes for Ukraine scheme see here, or to speak to Anna directly, email info@bedspace.co.uk.